Software
·
Stockholm
·
Hybridarbete
Cloud Developer [Azure] to If Insurance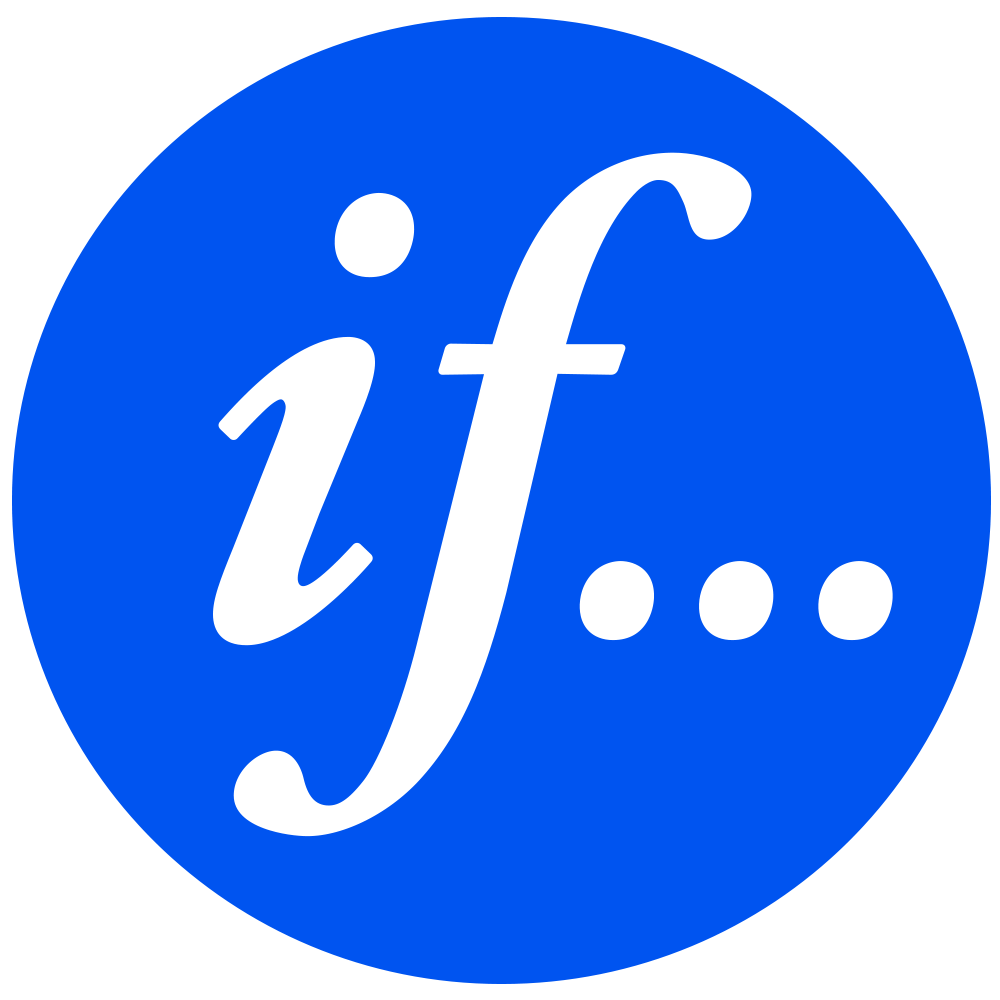 Are you interested in specializing in cloud technologies and being a driving force in developing a new data platform in Azure? If, one of the leading insurance companies in the Nordics, are now looking for a Cloud Developer - a key role in a highly prioritized development project within financial reporting. Does it sound interesting? Read more and apply today!

As a Cloud Developer you will be a part of an agile and experienced team that supports several, in-house built applications that are crucial to the Accounting organization within If. Your contribution will be of great importance in an extensive development project that your closest team along with several experts within the business will be working with.
The project itself is now in an exciting start-up phase where your input will truly matter. The aim is to build a modern solution for reporting in Azure that supports the process of extracting large amounts of data from the majority of insurance systems within If. The aim is to generate financial PowerBI reports that will support the business as well as statutory reporting to governmental entities.
Main task:
Develop new functionalities and write technical specifications and work with related test, maintenance and support

Analyze business requirements and translate them into development initiatives

Contribute to strategies and architecture of the new data platform

Create and maintain data pipelines and models that can digest and transform lage sets of data
Is this you?
Got a couple of years experience as System or Integration Engineer/Developer or as Data Engineer

Experience working with integrations and SQL Server with some exposure to Azure Data Lake, Synapse and/or Azure Integration Services (Logic Apps, Azure Functions och Data Factory)

Used to work in project form and have an understanding of system maintenance
As a person we see that you are a team player with a sense of quality as well a curious mindset when it comes to new solutions and technology. Because the role entails ongoing dialogues with many internal and external stakeholders - good communication skills and the ability to express yourself professionally in English is crucial.
Industry experience within banking/finance/insurance as well as an understanding of standards within statutory reporting gives extra merit. Also skills in .NET/.NET Core, Angular and/or PowerBI is a plus.
If applies a hybrid work-model, where they combine working from the office and from home/remote. The office is located in Berghamra, Solna.
Interested to learn more?
In this recruitment If Insurance is collaborating with IDG Recruitment. If you have any questions, please contact Marcus Grahn, Recruitment Consultant at 070-669 00 28 . marcus.grahn@idg.se. Kindly apply with your CV or LinkedIn profile. The selection and interview process will be ongoing.
We are looking forward to hearing from you!
About If Insurance
We are If. Our purpose is to give people confidence today to shape their tomorrow.
To make this possible, trust is our backbone. We stay ahead and challenge ourselves to grow. And we always put our hearts into it – because it takes more than bright minds to make brilliant things happen.
We are the leading insurance company in the Nordics/Baltics and a stable employer with 7,100 dedicated professionals. But most importantly, we are protectors of people, enablers of companies and encouragers of dreams. With our joint force of expertise and engagement we always stand by our customers' side. Giving them the security and the confidence to be curious, explore new worlds, start new businesses and live their lives.
We are an equal opportunity employer, convinced that a diverse and inclusive work culture boosts innovation and the growth of intellectual capital in many ways. It doesn't matter who you are, where you come from, or what you look like. It is the different perspectives, backgrounds, and experiences each of us have and share, that will make a difference.
Come and join us!
Avdelning

Software

Platser

Stockholm

Distansarbete

Hybridarbete
Om IDG Recruitment
IDG Recruitment har gedigen erfarenhet av att effektivt lösa komplicerade rekryteringar av chefer och specialister inom IT/Tech och är en tillförlitlig rekryteringspartner med specialistkompetens, nätverk och rätt kanaler för en långsiktig, enkel och smart rekrytering.
IDG Recruitment drivs i samarbete med Nordic Recruitment Group AB på uppdrag av IDG International Data Group AB.

IDG Recruitment
idgrecruitment@idg.se
Besöksadress:
Magnus Ladulåsgatan 65
118 27 Stockholm
Postadress:
IDG International Data Group
106 78 Stockholm

Tel: 08-453 60 00
Software
·
Stockholm
·
Hybridarbete
Cloud Developer [Azure] to If Insurance
Läser in ansökningsformuläret