Data & Analytics
·
Stockholm
·
Hybridarbete
Cloud Data Engineer to Coop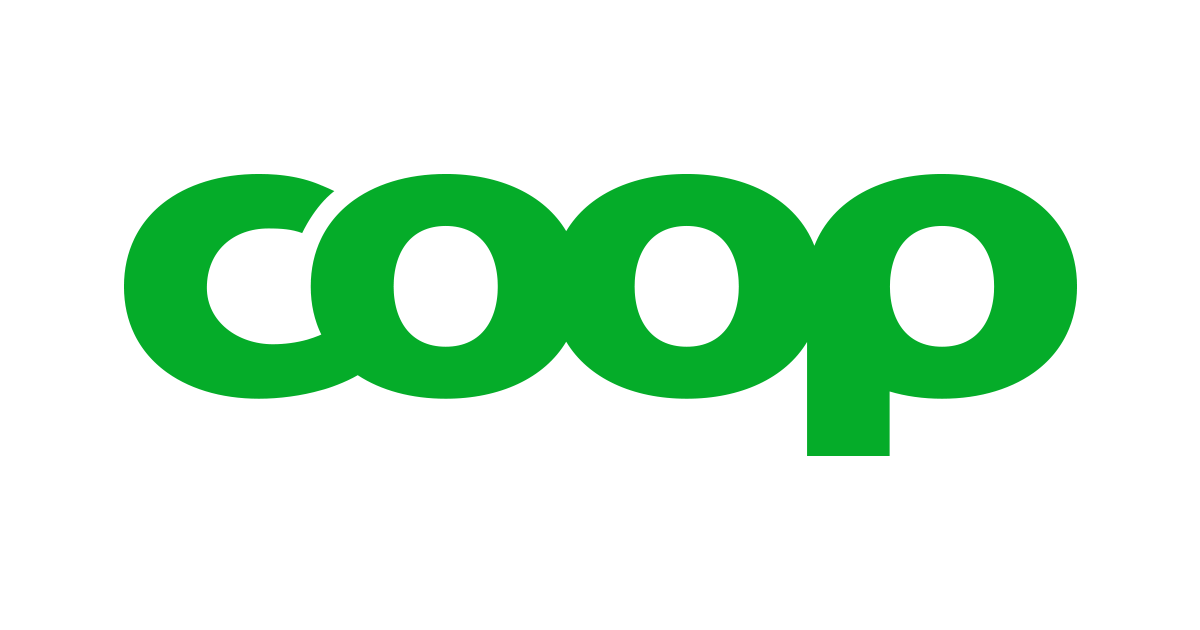 Coop is boldly going where no one has gone before by creating a new standard in the industry as a whole. Together with a fantastic and highly skilled team they are on a journey to innovate new ways of interacting with customers and finding ways of helping them with the constant puzzle that is life.
Coop is now expanding their AI team with Data Engineers to help build a state-of-the-art data platform on the cloud to make Coop a truly data driven company. Their motto is "Relevance in every touchpoint". The understanding of the customers needs and behaviours will fuel the innovation process to become more personalized and efficient.
Are you a data engineer passionate in finding and creating new solutions in the food experience arena? Then this exciting job-opportunity might be something for you.
About the role
The goal is to build up a state-of-the-art data platform on the cloud. The platform will empower both their data scientists to develop new AI/ML models as well as democratize data to the analysts and business users throughout the organization. 
You will:
Build real-time and batch pipelines using various data sources e.g. Kafka, APIs, Data Warehouse etc.

Structure data according to medallion architecture (Bronze->Silver->Gold)

Democratize data for different users in the organization

Configure tools and help improving our MLOps
The team will work with data from both digital and physical touchpoints to find and identify complex patterns and relationships in large data sets. You will build real time pipelines from Kafka to the data platform. By structuring the data in layers from raw to curated you will democratize the data for different users in the organization.
You will also help their data scientists to configure the tools that operationalize their ML models and improve their MLOps. 
About you
We believe that you:
Are familiar with Spark and other big data frameworks

Have experience working with data pipelines in cloud environments, preferably in Azure and Databricks

Have experience in programming (SQL, Java, Scala and/or Python)

Have experience in working with DevOps

Are familiar with Kafka, and the principles and concepts of event-driven architecture and streaming data

Have worked with data lake and the concept of save data in raw immutable form

Familiar with Kubernetes and software development best practices
To succeed in this role, we believe you have a great passion for getting value from data and love to work with technologies that make it possible to create completely new data driven solutions. You have significant experience as a Data Engineer where you have worked with many different types of problems and solutions.
We also believe that you are a great team player. As a person, you are curious, results-oriented, and analytical with good problem-solving ability.

Interested to learn more?
In this recruitment Coop is collaborating with IDG Recruitment. 
If you are interested or have any questions, please contact Recruitment Consultant Moa Eriksson at +46 70-828 36 65, moa.eriksson@idg.se or Recruitment Consultant Alexandra Tihinen at +46 70-447 92 24, alexandra.tihinen@idg.se. 

Please apply with your CV or LinkedIn profile and we will get back to you as soon as possible. Selection and interviews are ongoing.

About Coop
The journey you are about to join will offer you a combination of an entrepreneurial environment with a focus on sustainability and the opportunity to work with latest digital technologies in AI and machine learning to create better services for all of us – whether it is to put tasty food on the table or make sure the toilet paper does not run low. 
You will be part of a fun team with high ambitions in creating change and making an impact in the digital space as well as creating new solutions for the members at Coop.
Coop HQ is located in Solna Business Park, about 10 minutes from the city center. It is a spacious office with a green slide leading you down to the restaurant – because great environmentally friendly food is what it's all about in the end.
Avdelning

Data & Analytics

Platser

Stockholm

Distansarbete

Hybridarbete
Om IDG Recruitment
IDG Recruitment har gedigen erfarenhet av att effektivt lösa komplicerade rekryteringar av chefer och specialister inom IT/Tech och är en tillförlitlig rekryteringspartner med specialistkompetens, nätverk och rätt kanaler för en långsiktig, enkel och smart rekrytering.
IDG Recruitment drivs i samarbete med Nordic Recruitment Group AB på uppdrag av IDG International Data Group AB.

IDG Recruitment

Besöksadress:
Magnus Ladulåsgatan 65
118 27 Stockholm
Postadress:
IDG International Data Group
106 78 Stockholm

Tel: 08-453 60 00
Mejl: idgrecruitment@idg.se

Data & Analytics
·
Stockholm
·
Hybridarbete
Cloud Data Engineer to Coop
Läser in ansökningsformuläret