Business Development Manager (IT), Finance & Leasing to Applicon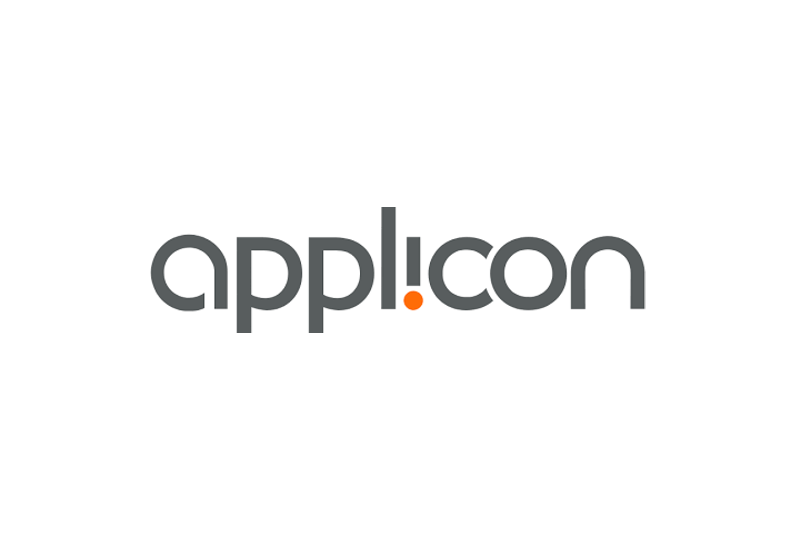 Do you want to be a part of creating tomorrow's technical solutions for the banking and finance industry? Applicon, a growing Fintech company is now looking for a Business Development Manager within the business area Finance & Leasing. Applicon collaborates with several banks, leasing and financial companies in the Nordic region.

Join them on their exciting journey from consulting to developing products and services to meet their clients future needs! Sounds interesting? Read more and apply today!
As Business Development Manager you will be responsible for a senior development team (.NET) that handles several in-house built solutions within the business area Finance & Leasing. A major part of your role is to develop Applicons solutions from a business and technical perspective in close collaboration with the clients. Together with your team you will contribute to improvements in different development projects in order to create long term value for the clients.
The role includes personnel management as well as working "hands-on" with the team, which involves keeping up with the daily activities and offering guidance and support where it is needed. This is a wide and dynamic role that will give you the opportunity to grow together with Applicon as the business area expands and new products and services are added. You will also be responsible for budget- and forecast planning as well as follow-ups.
This position is located at Applicon's office in central Stockholm (Regeringsgatan) and offers a hybrid setting and flexible workplace policies.
We believe that you have:

A university degree within finance, technology or IT
Previous experience creating technical solutions in close collaboration with clients
Act as a tech- or team lead with previous experience of personnel management
A wide set of tools regarding working methods and processes
Experience with Microsoft based technologies
You also have good communications skills, in writing and verbal communication in both Swedish and English. Experience from working within banking and finance and agile certifications is a plus.
A background check is a mandatory requirement for the last step of the recruitment process.


About Applicon
Applicon is a growing Fintech company in the banking and finance sector. During its 23 years, the company has collaborated with several banks, leasing and financial companies in the Nordic region. The 50+ employees have broad experience of banking, finance and business processes, management, system development, implementation of standard systems and adaptation of international banking systems for the Swedish and Nordic markets. Applicon is owned by Icelandic Origo.
Applicon's values come down to four crucial parts: competence, commitment, unpretentiousness, and responsibility. We always strive to create and share new competence and knowledge and find new solutions to the needs and challenges of our clients. We are incredibly committed to our work and our close collaborations with clients and colleagues – always with a positive attitude toward the task ahead. We are unpretentious, show humility and are never afraid to try new things and help each other out whenever needed. Finally, we take responsibility – all the time, all the way.