BI developer (backend) to If Insurance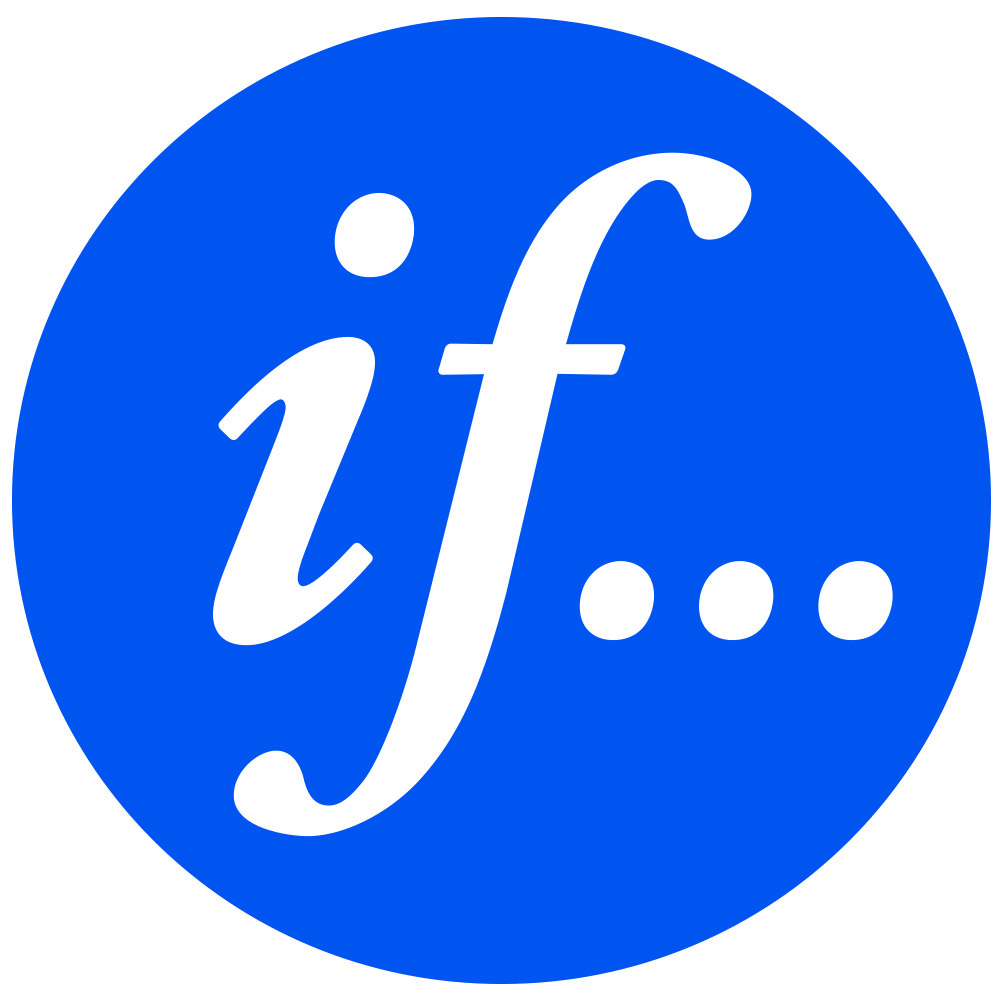 Want to join the leading insurance company in the Nordics and be part of their exciting journey to become cloud-native? Play a key-role in building If Insurance's new data and analytics platform, as a BI Developer!
If is the insurance company that lives by the slogan #ByYourSide. With almost four million customers in the Nordic and Baltic region, they are working to offer the highest quality insurances and services for their customers, today and tomorrow.
About the role
As a Business Intelligence (BI) Developer you build, maintain, and monitor on-prem and cloud-based analytics solutions. You collaborate with data engineers and data scientists on building production ready solutions and defining best practices. Together with your team, you will drive If's cloud journey with the clear focus to truly become cloud-native and utilize the capabilities to excel business support and deliveries.
You will be part of the agile BI Reporting team within the Business Area "Industrial". The team consists of seven experienced and enthusiastic developers and architects. They are together responsible for data lake, data warehouse, analytics and business intelligence solutions. Their main responsibility is to primarily develop, but also maintain, data and analytics solutions, and the platforms are a cornerstone in the data strategy within BA Industrial.
Is this you?
We believe that you are a developer with a passion for working in a Data Analytical team setup, with a mandate and responsibility to drive change. You enjoy developing backend, but don't mind doing frontend development and reports as well. You take responsibility and are committed, have an inner drive and work continuously for the success of the team's deliveries. You think quality is the foundation for building persistent solutions but are at the same time flexible to find appropriate solutions when the situation requires it. You enjoy collaborating, but are also happy to design and develop solutions on your own.
You have:
Passion for Data Warehouse development, programming and BI
Interest in, and understanding of, data and data modelling skills (preferable data vault)
Experience in Microsoft BI Stack (SQL Server, SSIS, SSAS, Power BI)
Experience and/or knowledge in Azure technology stack (Data Lake, Data Factory, AAS, Synapse Analytics)

Bonus (but not required) if you also have experience in:
Azure DevOps and CI/CD
PowerShell
.Net programming skills
BIML
Version control systems
The insurance industry
If applies a hybrid work-model, where they combine working from the office and from home/remote. The office is located in Berghamra, Solna.

About If Insurance
We are If. Our purpose is to give people confidence today to shape their tomorrow.
To make this possible, trust is our backbone. We stay ahead and challenge ourselves to grow. And we always put our hearts into it – because it takes more than bright minds to make brilliant things happen.
We are the leading insurance company in the Nordics/Baltics and a stable employer with 7,900 dedicated professionals. But most importantly, we are protectors of people, enablers of companies and encouragers of dreams. With our joint force of expertise and engagement we always stand by our customers' side. Giving them the security and the confidence to be curious, explore new worlds, start new businesses and live their lives.
We are an equal opportunity employer, convinced that a diverse and inclusive work culture boosts innovation and the growth of intellectual capital in many ways. It doesn't matter who you are, where you come from, or what you look like. It is the different perspectives, backgrounds, and experiences each of us have and share, that will make a difference.
Come and join us!