Cloud/.NET Developer to If Insurance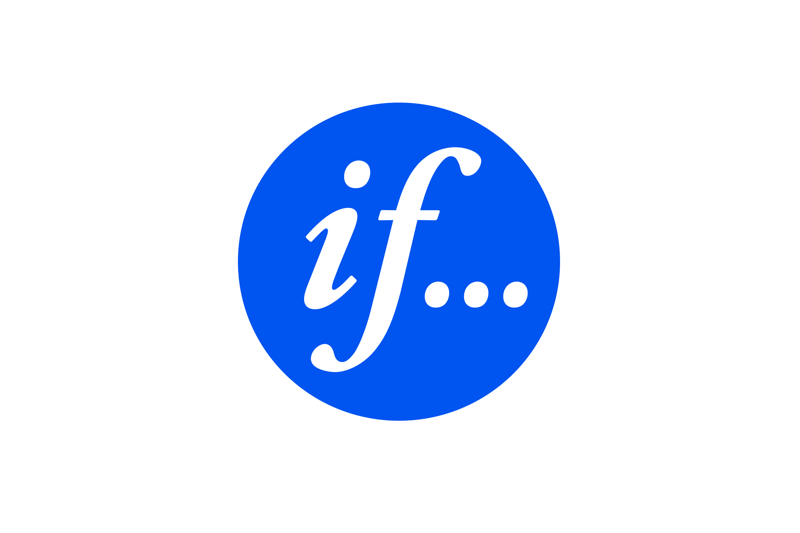 Are you an experienced system developer and are looking for a stable company where you get all opportunities to grow? Apply for the role as Cloud/.NET Developer and join the experienced team "Business support solutions" at If Insurance.
The team deliver and manage solutions that support internal processes for If's employees. Their largest internal customers are Human Resouces, Group Service and Communication. They also support some Corporate center functions such as Cash Management, Legal and Compliance.

About the role
You will be part of a team that maintain and develop the .NET applications owned by If's Group service and Communication organization. You will participate in daily meetings where you are collaborating and getting the development tasks via an agile board. You also participate in user meetings, discussing functionality and requirements.
You get the opportunity to make everyday life easier for If's employees and you take an active developer role in solutions in Azure. You, together with the team, take responsibility for high quality in critical solutions.
The systems are both self-developed systems in a Microsoft environment as well as purchased standard systems such as Workday and Kofax Total Agility.
You will get to work in modern IT environment where it is possible to combine work in administration with new development projects. Their technical environment includes several platforms and the applications support many different functions and processes. They have in-depth knowledge, not only in programming and system development, but also in project, requirements and test management. They work close to the customer and there is the opportunity to work with several customers and different applications. In this position, you get the chance to work in both smaller and larger development projects - there is great potential to learn more about If!

Who are you?
To succeed in this role, we think you have:
Several years of experience working as a developer on the Microsoft platform, with .NET / C# and SQL Databases, as well as JavaScript for optimizing the client side
Experience and knowledge in .NET Core, React, Angular and SQL Databases
An understanding of system design, data structures, and principles regarding manageable software development
A degree in computer science or equivalent
It is a plus if you also have experience in Azure.

Fluency in English is a requirement. Understanding Swedish is a merit or at least a willingness to learn to understand.
In addition to this, we also see that you like to collaborate and share your knowledge with others and is a good team member and self-propelled. You are delivery focused, as well as flexible and solution-oriented. You enjoy working in a proactive and innovative manner, and you are comfortable in user dialogue about requirements and wishes.
If offers you:

All the benefits of a large, stable Nordic company
Opportunities to continue to build your knowledge as a full-stack developer, or to develop further in leadership or architecture
Opportunity for remote work
Staff discount on health, travel and private insurance
Flexible working hours and summer time so that you can live a good life outside of work.
Some of the technologies we use are .NET / C #, .NET Core, React, Angular, Azure Functions, Azure, App Services, and Azure Servicebus. You get a great opportunity to learn new things, as they work with Microsoft on training programs and certifications.
Read more about If Tech Community at www.if.se/tech!


About If Insurance
We are If. Our purpose is to give people confidence today to shape their tomorrow. To make this possible, trust is our backbone. We stay ahead and challenge ourselves to grow. And we always put our hearts into it – because it takes more than bright minds to make brilliant things happen.
We are the leading insurance company in the Nordics/Baltics and a stable employer with 7,900 dedicated professionals. But most importantly, we are protectors of people, enablers of companies and encouragers of dreams. With our joint force of expertise and engagement we always stand by our customers' side. Giving them the security and the confidence to be curious, explore new worlds, start new businesses and live their lives.
We are an equal opportunity employer, convinced that a diverse and inclusive work culture boosts innovation and the growth of intellectual capital in many ways. It doesn't matter who you are, where you come from, or what you look like. It is the different perspectives, backgrounds, and experiences each of us have and share, that will make a difference. Come and join us!