Atlassian Product Expert / Jira Specialist to AARO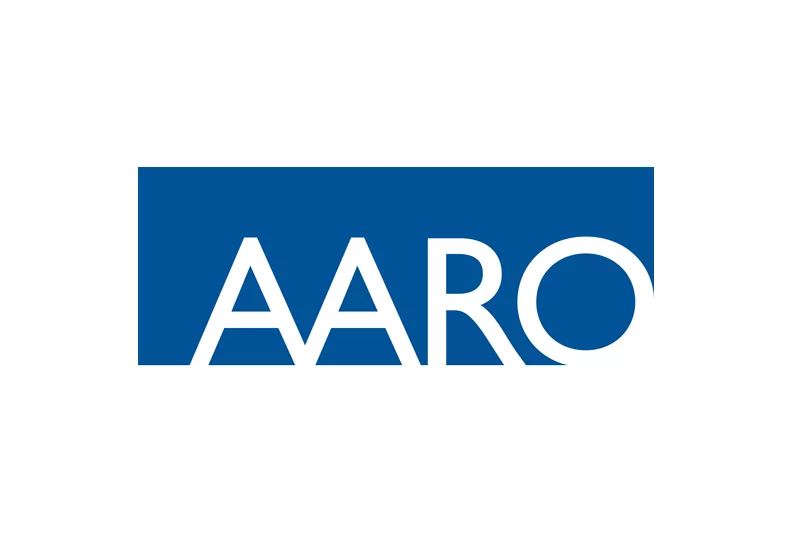 Are you looking for the next step in your IT career and apply your specialist knowledge within the Atlassian suite and Jira, inhouse? AARO, a Swedish product company that develops a complete system for group accounting, reporting and analysis is now expanding their Global IT department and looking for a Jira Specialist in Stockholm.
At AARO, you get the chance to work with the complex reality of the largest business groups in the country – an exciting, challenging and global setting. Above all, it is incredibly rewarding and enjoyable. Sounds interesting? Read more and apply today!
Role Description
As Jira Specialist at AARO, you will be responsible for the maintenance, administration, upgrade, and development of JIRA SM, and integrations with other tools or plugins – for example, Confluence. In close collaboration with other internal departments, you will configure helpful tools to develop further and support their processes.
Since JIRA Service Management has a big range of potential, you will gather inputs from internal stakeholders on their current, intended, and potential users and make their vision become reality. You handle the Jira development from end to end, and further:
Analyze and review current functionality and propose potential areas of improvement according to best practices
Collaborate with cross-functional teams (Infra, Finance, etc) to understand requirements and develop solutions accordingly to cater to their requirements
Develop solutions for a Configuration Management DB and its relations to CIs
Set up user and base data, financial data, Configuration Data, Asset data, etc, and experience in migration of data from other applications to Jira SM
Manage integrations to various source systems.
Develop user training and technical support as needed.
To work at Aaro gives you both freedom and a high level of involvement. The organization has short decision paths and the step from idea to action is short. They also have lots of fun together!
Is this you?
To be successful in the role, we believe that you have extensive Jira skills and therefore used to:
Adding custom fields, defining field configurations and schemes
Building custom workflows including the use of conditions, validators, post–functions
Building custom screens, and screen schemes
Customizing access using permission schemes, groups, roles
Experience with Jira automation, subscriptions, notification schemes
Manage and maintain Jira projects, test plans, templates, workflows, and permissions
Create Jira dashboards for progress, status management, and metrics tracking
Understanding and managing integrations with other Atlassian products and other standard support systems.
Earlier experience with the Atlassian product line (Jira Service Management, Bitbucket, and Confluence), Azure AD, experience of Release & Deployment, Service Management (ITIL), basic database administration (SQL, and LDAP) as well as general knowledge of IT infrastructure, networks, and OS gives extra merit(s).
As a person, you have strong communication skills with an ability to adapt to different target groups and stakeholders. You appreciate collaboration with others and like to share and expand your knowledge. Further on, you have great problem-solving skills and the ability to engage and inspire others. Fluent in English, both in speech and writing is mandatory.
A background check is a mandatory requirement for the last step of the recruitment process.


About AARO
AARO has the vision to make group consolidation simpler, quicker, and more transparent. Having developed and refined our product for over 30 years, we are able today to offer a complete system that meets the needs for reporting, consolidation, group accounting, operational follow-up, and analysis – for both large and small business groups.
At AARO we have 150 specialists in group reporting, consolidation, system development, IT operations, sales, project management, and product management. Our offices are in Stockholm, Malmö, Gothenburg, Kalix, Riga, Dubai, and Nairobi. Since the company started, it has grown strongly. Of the groups listed on the Stockholm OMX Large Cap list, 25% use AARO.