Infrastructure Specialist to Sergel Group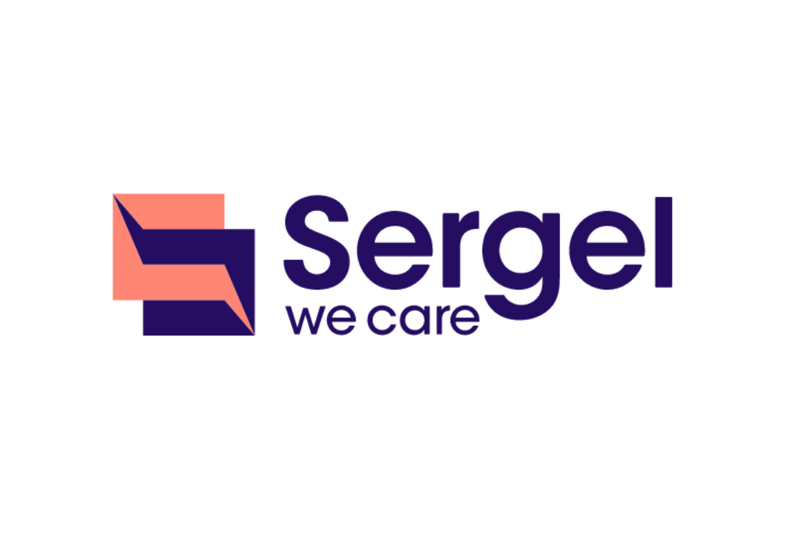 We are looking for an Infrastructure Specialist who is driven by change and enjoys having an autonomous role where you can make a true impact on the way ahead. Do you want to be part of shaping tomorrow's IT landscape at a company where change, development and modern technology are on top of the agenda? Then this might be of interest to you.
Sergel Group – one of the leading suppliers of credit management services in the Nordics – is on a fast-paced transformation journey with the aim of further digitalization, increased efficiency and data-driven development and decision support. Play a central role in building their future – apply today.

About the role
As an Infrastructure Specialist, your focus is to deliver high-quality and secure IT infrastructure. Part of your role is to handle daily operations and maintenance of existing platforms. An even larger part of your time will be spent on optimization, architecture, implementation of new solutions, development initiatives and to drive change.
You will get a clear mandate to decide and affect the way ahead, and will continuously be encouraged to take your own initiatives to improve yourself as well as Sergel.
You will be part of an experienced and committed team within Group IT, who work across Sweden, Norway, Denmark and Finland. Sergel has a hybrid work model. Location for the position is Stockholm (HQ).

Is this you?
We are looking for someone who has an ability to identify improvement areas and has experience and an interest to drive change. It is important that you take your own initiatives and independently find new challenges within your work area to develop both yourself and the organization.
As major change initiatives are ongoing, it is important that you are flexible and like to be part of a fast moving environment. You find it easy to build relations and to collaborate with people at different levels. You are helpful, open minded and keen.

You have:

Several years of experience within infrastructure in complex IT environments

Deep knowledge in Active Directory, Microsoft 365 and Windows server solutions

Experience within virtualization

Experience within cloud solutions (preferably Azure)
It is advantageous (but not required) if you have experience within Kubernetes, Linux/Unix, IT security, data center solutions and programming/development/scripting.
Fluency in English is required. Good communication skills in Swedish is a big plus.


About Sergel Group
Sergel is one of the leading credit management service companies in the Nordics. An innovative technology-oriented company that as a service provider always is at the forefront of development. By offering the right solution, we secure long-term sustainable relationships between our customers and their end-customers.
The company provides services throughout the entire credit life cycle. Focus on customers in transaction-intensive industries, such as communication, utilities, bank and finance.
Sergel was founded in 1988 and has around 360 employees and 850 customers. We have offices in Sweden, Norway, Finland and Denmark.