IT Service Manager (IAM) to Skanska HQ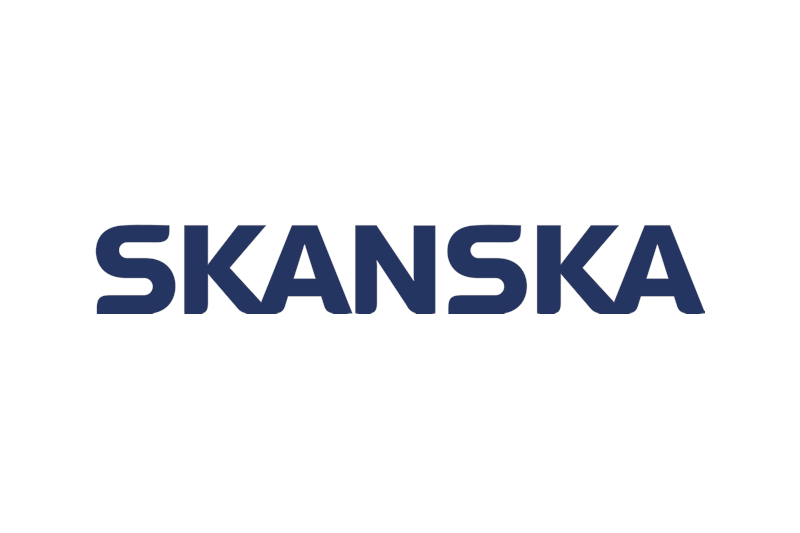 Looking for an exciting opportunity to work in IAM-management? Look no further!

Now you have the opportunity to lead the continuous development of a global IAM solution. Skanska – one of the world's leading project development and construction companies – are looking for an IT Service Manager for IAM. It is a true key-role where you will make a significant impact on a large business and contribute to an exciting journey of change at a company that builds tomorrow's society.

About the role
As an IT Service Manager (IAM), you collaborate with internal stakeholders to gather requirements and design solutions and you lead an experienced team in the implementation of solutions and processes. Planning for maintenance activities and acting as an escalation point will be key responsibilities to ensure the operational reliability of the system. Additionally, you will be responsible for providing a vision on how Skanska can leverage the IAM-platform to enhance business process functionality, efficiency, and cybersecurity today and for the future.
Your main responsibilities are:
Ensuring that the maintenance, monitoring, administration, and support of the IAM solution
Proposing development improvements and design changes
Acting as a bridge between the vendor and the business
Translating business need into technical solution designs
Leading the potential transition from the existing Oracle Identity Solution to a new, modern platform
Leading the onboarding of additional business units to the new solution as Skanska migrates to the new platform
In this role, you will interact with various business areas within Skanska, such as your team, third-party technical management team, representatives from the business units and the Cybersecurity and Cloud / Active Directory team. You will report to the Head of Platforms.
Ideally, this role is based in Stockholm, however we are open to discussing other possibilities.

Is this you?
We believe that you have:
A degree in Information Technology or related field
Experience in IAM
Experience with third-party maintenance solutions
Experience in interfacing with multiple stakeholder groups
Fluency in English is a requirement, and knowledge of Swedish is advantageous.
It would also be meritorious if you have experience in change management, Azure B2B/Azure MFA, IAM Connectors, Oracle IAM Suite and Oracle Identity Cloud Service.
As you will be involved in leading change initiatives, a strong focus on customer satisfaction and a drive to improve business processes are essential. Excellent communication skills are expected, as you will establish and maintain effective communication with various stakeholders.
As an IT Service Manager, self-leadership is key. You will work independently and take charge of your responsibilities. You are also a team player who values great collaboration. If you are motivated by driving change, achieving results, and making a significant impact, we warmly welcome your application.
Skanska believes in potential, and we encourage you to apply even if you do not meet all the specified requirements of the role

About Skanska
We're a global construction and development company built on 134 years of knowledge and experience. You'll find our offices across the Nordics, Central & Eastern Europe, UK, and the USA. Together, we're 32,000+ expert colleagues, change-makers, mothers and fathers, creators and explorers shaping society towards a smarter and more sustainable future. Each of us play a vital role in telling the Skanska story. At our headquarters in Stockholm we set the direction for the company at large and for our local units to thrive. Among other things, we create global policies and strategies, define and follow up on targets, and ensure financial capacity. While we may be builders by trade, we're human-centric by nature. Every decision we make, big and small, has an impact. That's why we believe in putting people, communities, and our environment at the heart of everything we do. Read more at www.skanska.com