Network Security Specialist to Skanska HQ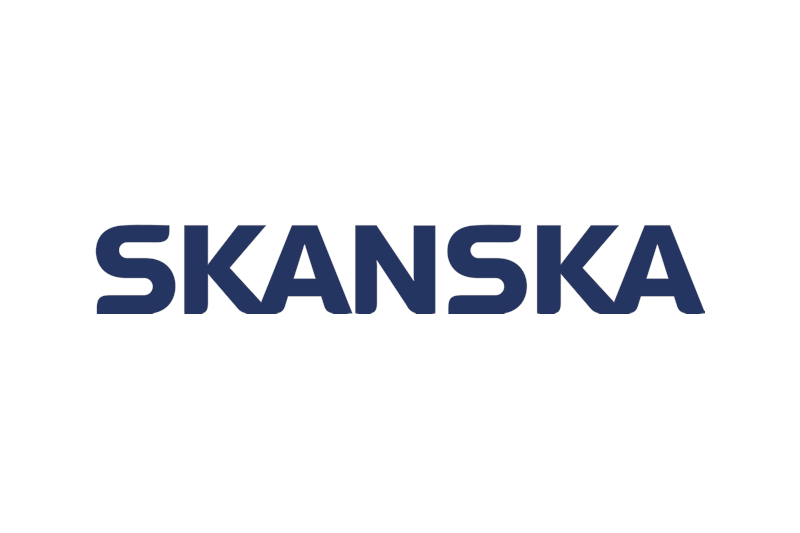 Would you like to work with network security in a dynamic, global environment?
Skanska, one of the world's leading project development and construction companies, has set its sights on a global scale, bringing forth a multitude of new challenges within the IT-landscape. We are currently seeking for a talented Network Security Specialist to join Skanska's team, offering you the chance to be involved in a variety of new projects and contribute to an exciting journey of change, at a company that builds tomorrow's society.


About the role
As a Network Security Specialist, your primary focus will be on maintaining and developing the network security platforms, such as Firewalls, WAF, Load Balancers and Cloud Networks / SDNs, as well as creating and implementing the policies themselves.
You are going to ensure that the IT infrastructure solutions are maintained, monitored, administered and supported. Additionally, you will identify opportunities for cost-effective utilization and suggest proactive and efficient changes.
Your main responsibilities are:
Daily operation, administration and monitoring
Incident-, Problem-, Change-, and Capacity Management
Service Requests
Create technical documentation
Install and configure related equipment
Suggest proactive efficient changes
Participate as resource in project as requested
Participate in development of the function and contribute to defining goals in specific areas
You will be a part of the Data Center / Cloud Networking team who work globally. Skanska has a hybrid work model, and the location for the position is Stockholm.
Is this you?
We believe that you have:

Education in a relevant field
Extensive experience of Fortinet Firewalls
Experience of Web Application Firewalls
Experience with Load Balancing

Fluency in Swedish and English is a requirement.

We encourage you to apply even if you do not meet all the specified requirements of the role.


It is meritorious if you have experience in Azure Networking (NSGs, App Gateway, Front Door), Cisco ACI, Cisco Firewalls (ASA / FTD), Fortinet FortiManager, BGP routing and Network Access Control (Cisco ISE / Aruba ClearPass). Certifications such as Fortinet NSE (4 or higher) or CCNP Security are also meriting.


Since Skanska is undergoing many changes, you will be involved in numerous projects and transformations. Therefore, it is essential that you are open-minded and comfortable in a dynamic environment. Your creativity will be encouraged and valued, making self-leadership an essential quality for success. Additionally, your ability to collaborate effectively and communicate proficiently will enable you to convey complex information to both technical- and non-technical stakeholders.
Join us in this exciting opportunity to contribute to Skanska's evolving global IT-landscape!


About Skanska
We're a global construction and development company built on 134 years of knowledge and experience. You'll find our offices across the Nordics, Central & Eastern Europe, UK, and the USA. Together, we're 32,000+ expert colleagues, change-makers, mothers and fathers, creators and explorers shaping society towards a smarter and more sustainable future. Each of us play a vital role in telling the Skanska story.
At our headquarters in Stockholm we set the direction for the company at large and for our local units to thrive. Among other things, we create global policies and strategies, define and follow up on targets, and ensure financial capacity. While we may be builders by trade, we're human-centric by nature. Every decision we make, big and small, has an impact. That's why we believe in putting people, communities, and our environment at the heart of everything we do.