Operations Systems Specialist to Dellner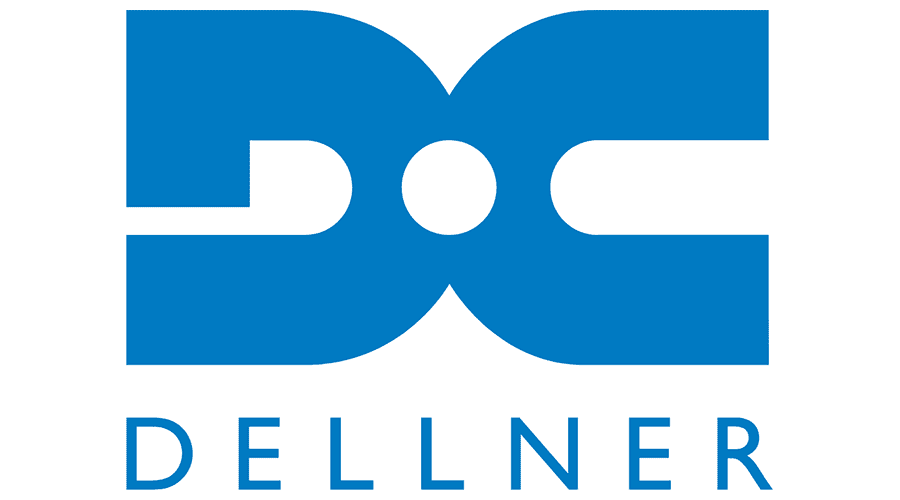 We are looking for an Operations Systems Specialist to our global team. Dellner Couplers is an expansive and international company that delivers sustainable, innovative and high-quality products and services to train operators and train builders worldwide. Our products consist of couplers, gangways and crash management systems for the railway industry.
In the position as Operations Systems Specialist you will have great opportunities to grow in your role with a mission to support the global operations organization and drive development projects related to our ERP-system, M3. You are expected to grow into the role as one of our experts in utilizing M3 with an ambition to improve efficiency and quality in our resource and inventory planning, short term as well as long term.
You will be deeply involved in the SOP (Sales & Operations Planning)-process, such as collecting data as well as communicating, preparing, and analysing the SOP material. The role includes creating reports and ad-hoc data analysis. We utilise Qlik as our BI (Business Intelligence) tool. The daily work is varied, performing both smaller and larger tasks in parallel. You like to work with numbers.
In your role as Operations Systems Specialist, you will cooperate with colleges from different functions globally and the position is placed at our head office in Vika, Falun. You will report to the Operations Systems Manager. Operations Systems is a part of the Global Operations organization. The position includes travelling worldwide.

The successful candidate will have the following profile
Education & Job experiences:
Relevant university degree within administration, IT, logistics or analytics, and/or work experience in this area.
Experience of ERP-systems and/or programming skills are not necessary but a merit.

Personal skills:
Analytic capability combined with a comprehensive perspective.
Fluent in spoken and written English.
Well organized, structured approach combined with an open attitude and willingness to learn and support.
We encourage diversity among applicants to ensure we have the right mix of skills and experiences onboard to meet our customer needs.

What can we offer you
If you desire to work in a flexible global company that is coloured by openness, entrepreneurial atmosphere and professionalism, then Dellner is the right choice. Here at Dellner we pay great attention to develop the competence of our employees and we are always striving to offer career paths within the company if you want to take om new challenges. There are no doubts that the social interaction is important and we are actively working with our core values; Respect, Action; Joy and Team. We offer an exciting workplace in a modern sustainable company. Our headquarter is located next to the Vika lake with a beautiful view. The surrounding offers possibility for you to make some lunch-workout, either outside or in our small gym. During the summer you can enjoy your lunch on our pier just outside our office buildings. Dellner care for our employees' health and offer a generous wellness allowance.
Dellner is a member of the Rekryteringslots Dalarna that offers support to your partner in the job search in the region.